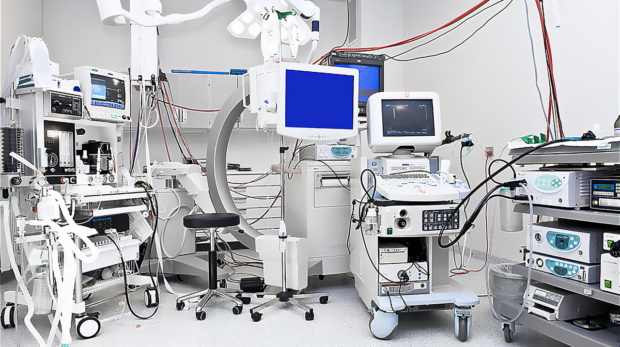 Medical equipment plays a vital role in the field of healthcare, providing accurate diagnostics and tailored treatments.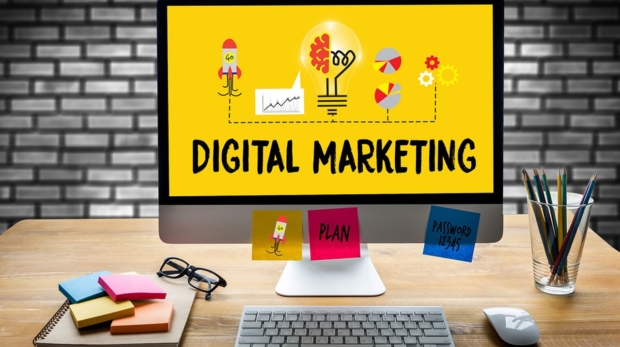 In today's hyperconnected world, digital marketing has emerged as a critical tool for businesses seeking to grow and succeed.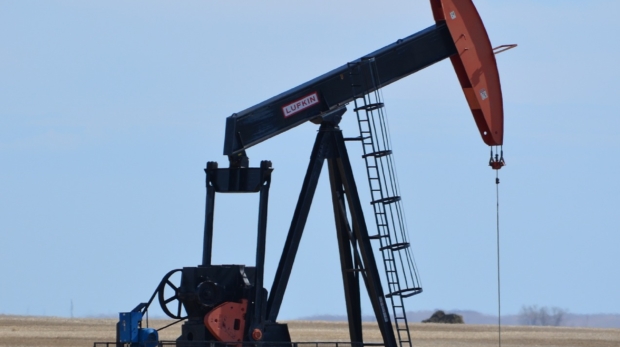 Fossil fuels, such as coal, oil, and natural gas, have been the backbone of global energy consumption for decades.